Not on the phone, Actually PUBG games will be played, winning will get 90 lakh rupees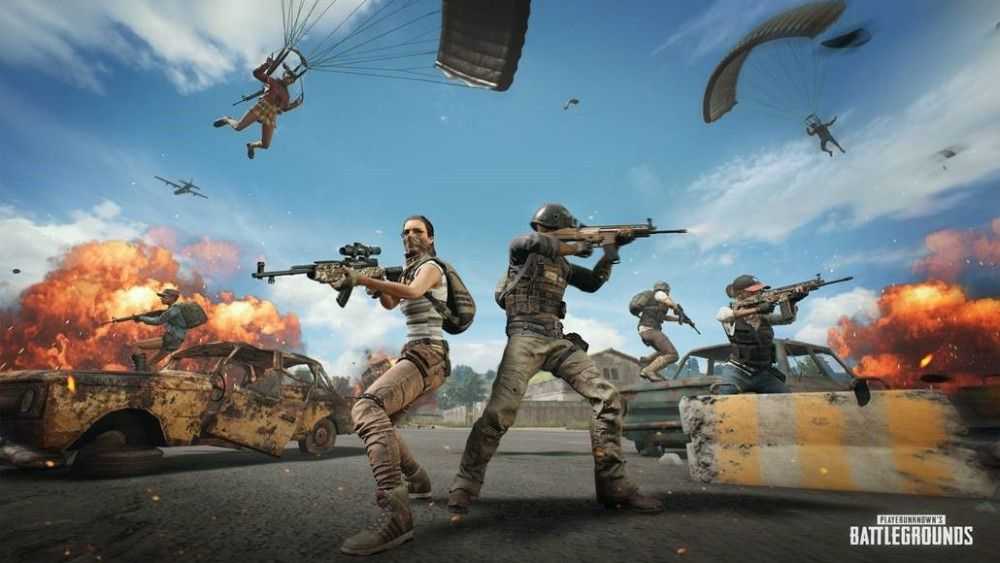 Popularity of the Battle Royal Games is increasing steadily. People are getting crazy about such games and PUBG is at the top of this list, which has made everyone crazy. However, due to the increasing addiction of this game, it is also being discussed about banning it. But in the meantime, there has been such news that can surprise you. The news has revealed that PUBG games will not be played on the smartphone but in real life.
Actually, it has been advertised on a website called HushHush.com. No information has been found about who has given this advertisement. Although it has been said that whoever wins this game, he will be given a reward of around 90 lakhs.
According to the information given in the advertisement, this game will be for 3 days, which will be played 12 hours a day. In this, players will be given Airsoft Guns, Emo and Touch Sensitive Body Armor. All participants participating in it will be provided with food and night stay. Apart from this, doctors will also be available for an emergency. The person who will be saved till the end of this competition will be the winner and he will be rewarded for 90 lakhs.

About this, Aaron Harpin, founder of HushHush.com, said that the Battle Royal Games are getting quite popular this day and our customers are a big fan because they want it to happen. If it succeeds, they will always want to organize it. "
the person giving this advertisement is now looking for such a person or institute Is doing what could actually design such games. It can be applied by filling out the given form. Those who organize the game will be given 45 thousand pounds i.e. 40,73,467 for 6 weeks.